Dock Service in
Hampton, GA
In addition to our high-quality residential and commercial garage door services, we also offer a number of dock products and services, including manual, mechanical, hydraulic and pneumatic levelers. With a highly skilled and friendly team of experts, we are equipped to assist you. Whether you need dock leveling or door repair service in Hampton, McDonough, Blacksville, and Flippen, GA, Affordable Dock & Door remains the company to call for over 20 years. Because we specialize in both docks and doors, you can rest assured that, when you hire us, you are getting a company that prides itself in a high level of craft and expertise. Our dock services include:
Experienced Dock Leveling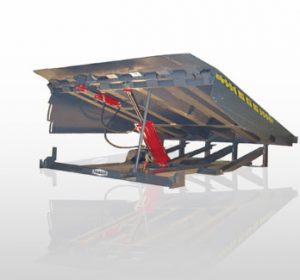 Dock Leveling: At Affordable Dock & Door, we are more than just garage and overhead doors. We also offer a convenient dock leveler to even out height and space differentials and offer ease in your dock needs. Add a higher level of safety and efficiency with dock leveling. For a quality dock leveler in McDonough, GA, give us a ring.
Dock Service: In addition to dock leveling, we also offer a plethora of other dock services. Whether you need assistance with adjustments to help loading, unloading or other dock work, Affordable Dock & Door is the company to call.
Dock Equipment: Browse our wide assortment of high-quality, top-brand dock equipment. From dock levelers to other dock accessories, we are certain we can deliver to you the product you most need. If you have any questions about our dock equipment, feel free to ask one of our knowledgeable sales specialists. It is our goal always to keep our prices affordable while not comprising on quality.
---
We carry many quality brands for all your dock equipment needs.
Whether you are looking for quality commercial or residential garage door installations or convenient dock services, contact us at Affordable Dock & Door at 770-957-9400.