Residential Garage Door Services in Hampton, GA
Since 1984, Affordable Dock & Door has been the company to call when you need residential overhead door repair and installation. With our convenient 24/7 emergency repairs and our team of expert technicians, we offer consistent, quality service at a price you can afford. We offer the following residential garage door services in Hampton, McDonough, Blacksville, and Flippen, GA: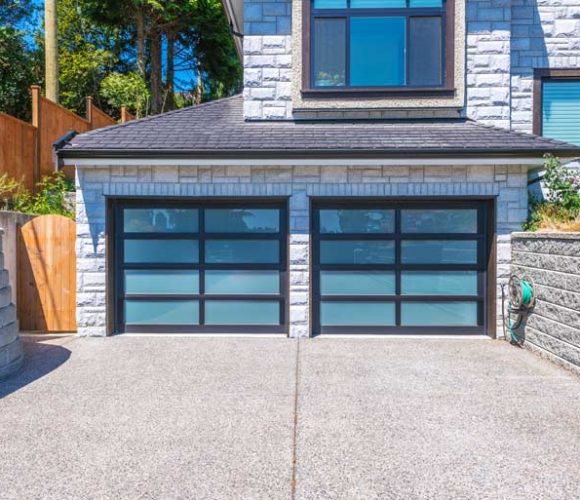 Residential garage door sales: At Affordable Dock & Door, we are proud to serve as your number one company for residential garage and overhead doors in Hampton, GA. With a huge inventory of brand names in a variety of designs and prices, we are certain you will find the product you need for your unique residence. Have a question? No problem. We are happy to help you select the right make and model for your needs.
Residential garage door installation: Count on our experienced technicians to install your brand new doors. For over 20 years, we have been offering the highest level of service in Hampton, GA. Set up an appointment for your residential garage door installation and we will work around your schedule to maximize your convenience.
Residential garage door repairs: If you have a problem with a door we installed or even a previously installed one, we're the company to call. Offering around-the-clock service, we will assist with any type of residential garage door repair to have you back up and running in no time.
Residential door service: Keep your overhead doors in top shape with scheduled maintenance and service. Offering quick service and outstanding rates, Affordable Dock & Door is the company to call when you need residential garage door service in Hampton, GA.
Residential openers and installation: In addition to a full range of services for residential garage door sales, installation, repair and service, we sell, install, repair and service the openers for all the types of doors that we sell.
---
We carry the following garage door and garage door accessory brands: